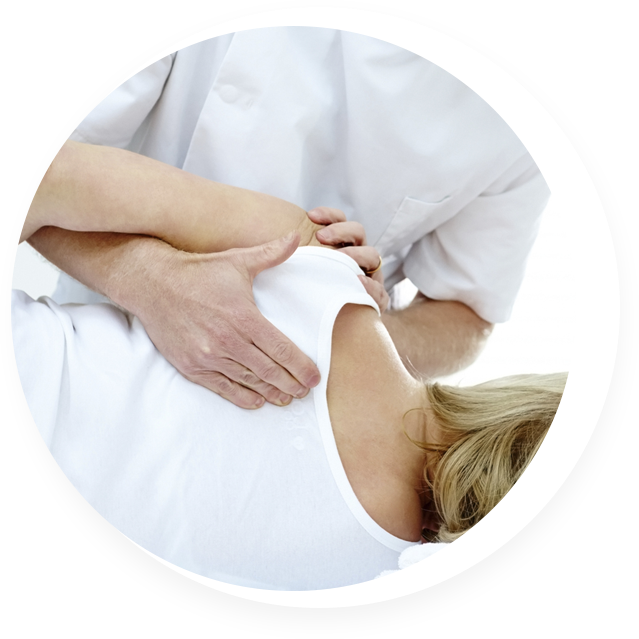 Bolton Chiropractor Dr. Archer Has the Answer!
You've been to other chiropractors but the results have not been what you hoped for. The pain is still there, keeping you from living the life you deserve. Tired of going to doctor after doctor and endless therapy sessions; enough is enough!
You're not looking for a lifetime of rehabilitative care, you want to get better. At The Arch Chiropractic Health & Performance Centre, we want you to be well and learn how to manage your health on your own.