About The Arch Chiropractic Health & Performance Centre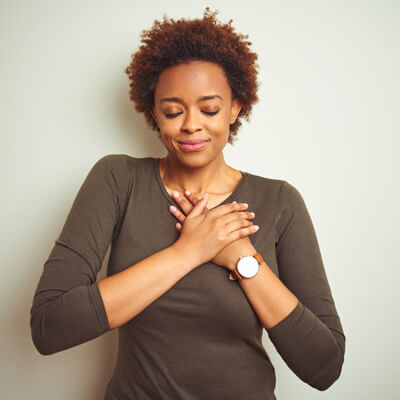 If you come to The Arch Chiropractic Health & Performance Centre expecting to be treated the same as every other chiropractic office, you're in for a surprise! Dr. Richard Archer doesn't believe in rushing your care, you get one-on-one attention for your entire visit. We want you to feel welcome and realize you're important to us.
We provide quality, evidence-based care to all our patients. Our multi-faceted approach to total wellness and optimal performance gets results. Trust your care and wellness to us; we will do everything we can to get rid of your pain so you can function at your best.
Our Mission
Seeing people achieve their overall health goals, live a healthy lifestyle, be pain-free and enjoy their healthcare is our mission. Coming to our practice shouldn't be a chore; it's a true partnership, working together for your good.
We believe in community involvement; that same level of energy goes into improving your health. You can trust us to be as engaged in your healthcare as you are.
MEET DR. RICHARD

Dr. Richard is guided by the Golden Rule – Do unto others as you would have them do unto you. When you make an appointment, that time is yours and yours alone. He gives you his complete, undivided attention and personalized care.
Listening to each patient's story, helps him to get the whole picture and get to the root cause of your pain. After a thorough physical exam, Dr. Richard will report his findings. He will explain what's going on, what your treatment options are, and how long it will take, before your treatment can begin.
Many patients have come to our office with long-term, nagging complaints. These issues have impacted their lives in many ways – job, sports and even day-to-day activities. Frustrated from visiting doctors, unending tests and ineffective medications and never getting better.
Once here, Dr. Richard does a thorough assessment, finds out what's really causing the problem and treats it. After treatment, our patients experience relief from pain, better movement and a higher quality of life.
In addition to chiropractic therapy, we offer several other modalities. Using one or more of these therapies may provide you with a better solution to your issues.
Questions? We Have Answers!
Take advantage of our free consultation today. Dr. Richard will be happy to answer any questions you might have and get you on the road to better health faster.
Don't delay, contact us now at (905) 598-1223.

About The Arch Chiropractic Health & Performance Centre | (905) 598-1223