New Patients at The Arch Chiropractic Health & Performance Centre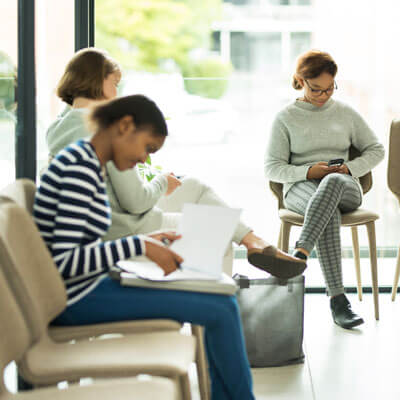 You are welcome at The Arch Chiropractic Health & Performance Centre; we make sure you feel safe and well taken care of at all times.
When you book an appointment with us, you will receive a welcome email. Attached will be an intake form we ask you to fill out before your first visit. You can return it online or bring it with you.
In observance of COVID-19 protocols, a screening questionnaire is sent to you 4 days before your visit. Please complete and return promptly.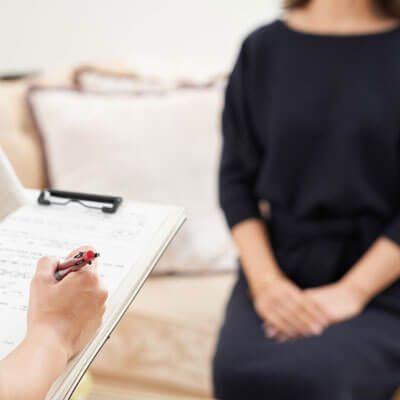 Your first consult will last about 30-40 minutes. During this time, we will take your complete health history and the history of your current condition. A thorough physical exam is also done at this time.
Once complete, Dr. Richard will present you with his findings. He will discuss your diagnosis, what treatment plan is best for you, length of treatment time and the cost. Making sure you have complete understanding before treatment begins is important.
If time permits, your first adjustment will be done today.
Your time slot is secure; no lines, no waiting! Regular appointments take about 15 minutes each. Frequency of treatment will depend on the nature of your condition and therapies used.
We do not accept Government insurance. We are registered with OHIP and accept most extended health insurers, depending on the plan. Any costs will be verified prior to treatment. Seniors take $10 off regular fees.
Motor vehicle and WSIB are direct bill; no out-of-pocket expense for the patient.
*NEW REFERRAL PLAN* – When you refer someone, and they join the practice, you will receive a free product i.e., exercise bands.
Ready to Book?
You are special and most welcome in our practice! Let us help you get healthy so you can enjoy life again. Start today, contact us for an appointment.
CONTACT US

New Patients at The Arch Chiropractic Health & Performance Centre | (905) 598-1223